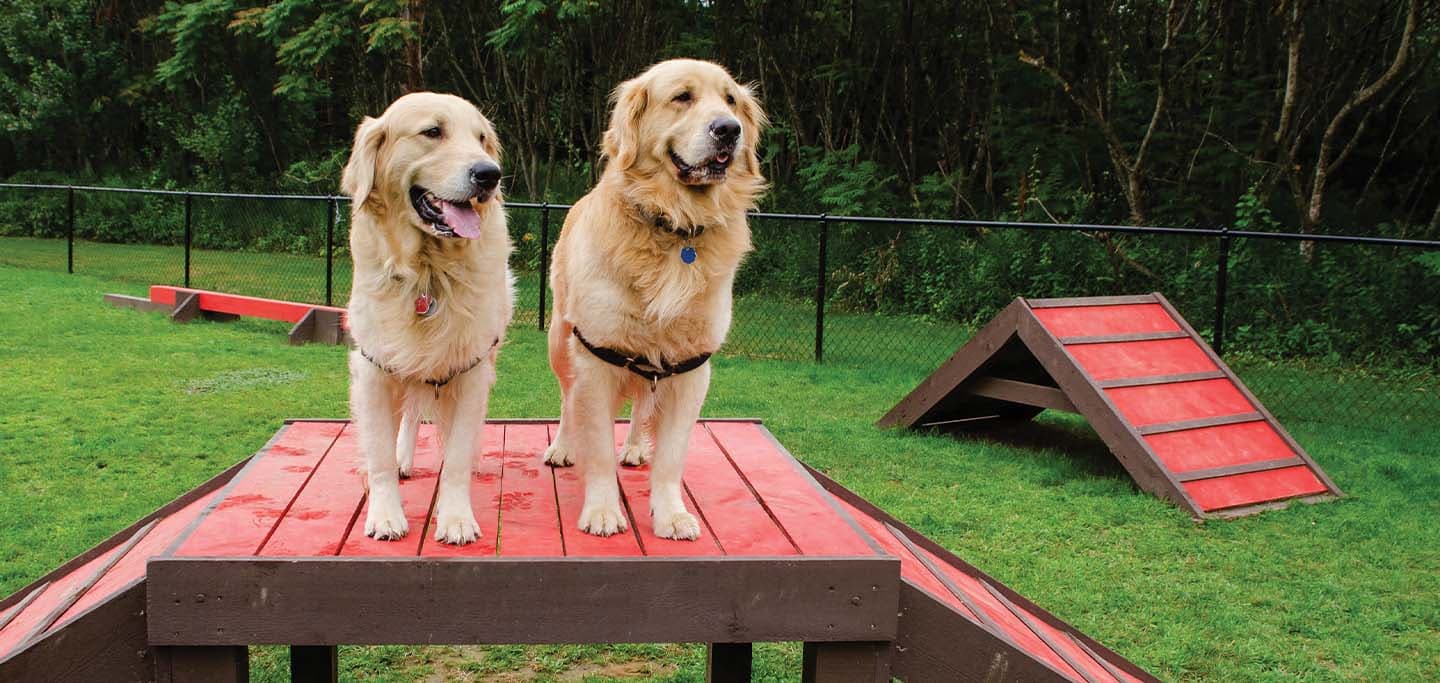 Frequently Asked Questions
Where can I find the Camp-Resort map?
We are not currently selling Day Camp Passes. However, you can learn all about them, including the cost, on our Park Passes page.
Do you have any deals or promo codes available?
Yes! We have great ways to help our campers stay and save all season long. Check out our Deals page to save!
What are your hours of operation?
Hours for our attractions and facilities vary throughout the year. For the most up-to-date hours, visit our Guest Dashboard.
What are some things to do in Glen, NH?
There is plenty to do in the surrounding area! Check out some options here on our Places to Go page.
How do I use my Club Yogi™ Rewards points?
Club Yogi™ Rewards points can be saved up and redeemed for free nights or select Jellystone Park™ merchandise! Learn all about our rewards program on our Club Yogi™ Rewards page.
What are the check-in/out times?
CABINS: Check-in time is 4pm.Checkout time is 11am. Extended access is available for $25 to stay in the park until 5pm, subject to availability.

CAMPSITES: Check-in time is 2pm. Check-out time is 12pm. Extended access is available for $25 to stay in the park until 6pm. Subject to availability.

Extended access (after check out time) does not guarantee guest will be able to stay on site until departing from the park. Extended access only guarantees access to the campground and campground amenities, which requires parking in overflow. Access is based on availability. Please confirm with the front desk for site availability.
Our rates vary throughout the season and depend on which site you choose, when you want to visit, and how many people are joining you. To check rates and availability, visit our booking website.
What is your cancellation policy?
View our cancellation, as well as other rules and policies on our Rules and Policies page.
We know our Camp-Resort offers stunning views, but to respect the privacy of our other campers, we do not allow drones.
We have firewood available for purchase at our Ranger Station. Campers are not allowed to bring their own firewood due to state regulations. This is to prevent the spread of the Emerald Ash Borer. To preserve the beauty of our wooded Camp-Resort, please do not cut down or damage trees in any way.
Can I bring my own golf cart, motorized scooter, bicycle, or ATV to the Camp-Resort?
For safety and liability reasons, guests are not permitted to bring any personal motorized vehicles, such as golf carts or bicycles, into Jellystone Park™. While we do not like to be the fun police, guests found in violation of this policy may be asked to leave without refund.
Can I bring my pet with me?
Yes! Pets are allowed at our RV sites, but not at our playgrounds, Comfort Stations, or other buildings. They are also not permitted at tent sites, pop-ups, and hybrids. There is a two pet max per site. Pets are only allowed at pet-friendly cabins, so please request at time of booking. For 1 pet, there is a flat fee of $50. For 2 pets, there is a flat fee of $75. Pet owners are required to bring a crate(s) for their pets and are responsible for pet clean-up and noise control. For the safety of our guests, pets must be up to date on vaccinations. Guests or visitors may not bring pets with them. If they arrive with a pet, they may not be permitted to enter the Camp-Resort. Pet owners must keep their pet leashed at all times and are responsible for noise control and clean-up. We reserve the right to remove hostile or disruptive pets from the park.
Can my friends come visit?
Yes! Additional person fees apply:

Non Peak: Overnight - $18 | 4 - 7 Nights - $54
Peak & Holiday: Overnight - $30 | 4 - 7 Nights - $90
What do I need to do to prepare for my arrival?
What is your policy on firearms and weapons?
Guests must obey all federal, state, and local laws regarding the ownership and possession of firearms. Firearms are not permitted in any property buildings or common areas. The only exception is that guests may have a firearm in a locked, private vehicle in parking areas if permitted by law. The discharge of firearms, BB guns, air guns/rifles, or similar devices is strictly prohibited.
Follow us on Instagram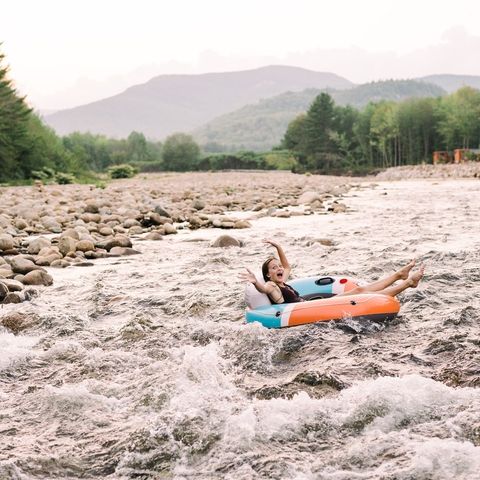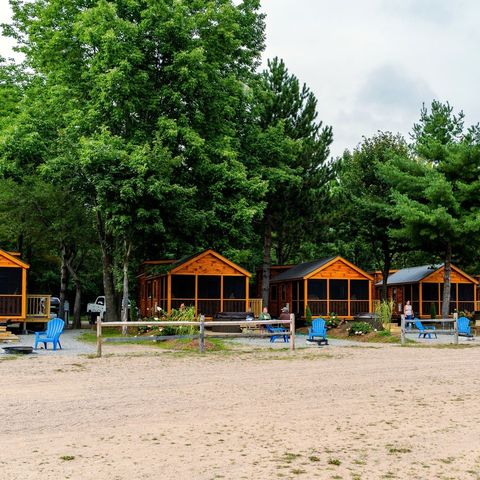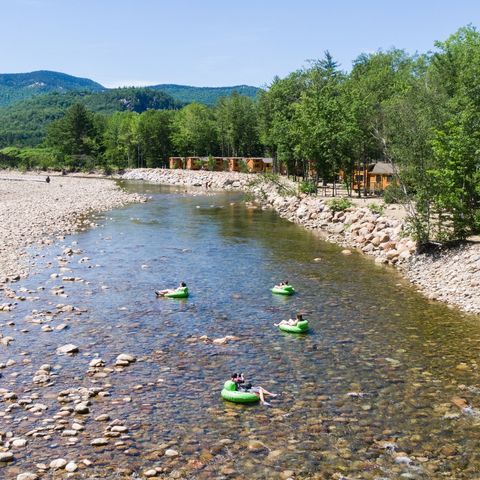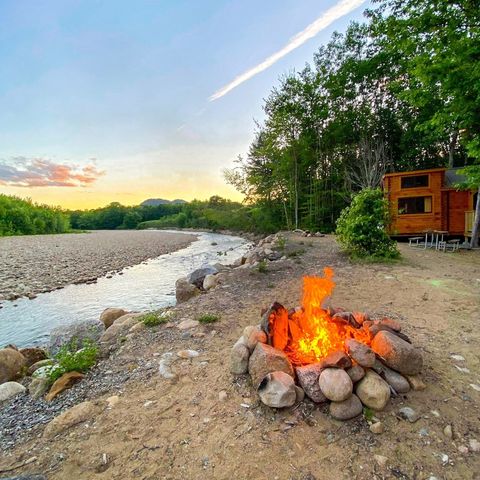 The Latest from the Journal
Sign up for our newsletter
By clicking submit, I want to receive promotional emails from Campspot and acknowledge and agree to the terms of the
Privacy Policy