Story Land is an awesome family amusement park in North Conway with over 20 different attractions for all ages. If you're searching for places to stay near Story Land, look no further! Our New Hampshire campground is located only 5 minutes away from the amusement park, making our Camp-Resort the perfect place to stay with your family if you're considering a trip to Story Land. Set one day aside from your camping trip and follow this itinerary to give you an idea of how to spend a day trip to Story Land!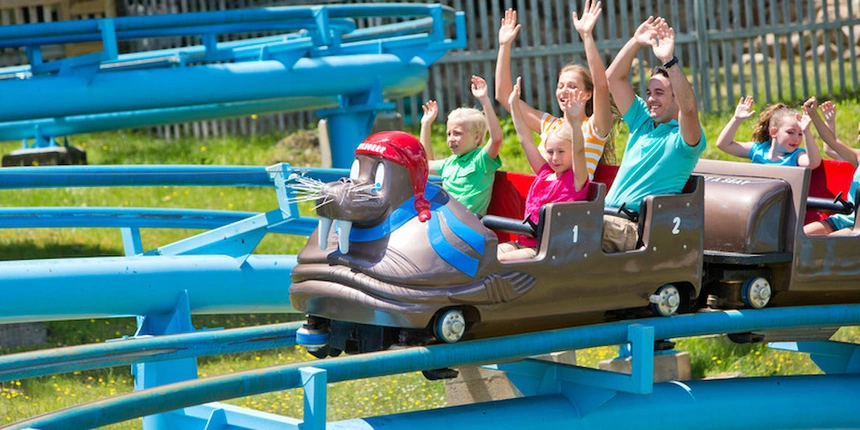 Photo of Polar Kids Coaster courtesy of Story Land's website.
Polar Kids Coaster
The
Polar Kids Coaster
is the perfect tame rollercoaster for younger kiddos! With no loops and corkscrews, it's a fun way to get into rollercoasters without it being too scary! Must be 36" to ride this coaster. Enjoy the thrills and chills of this cool coaster!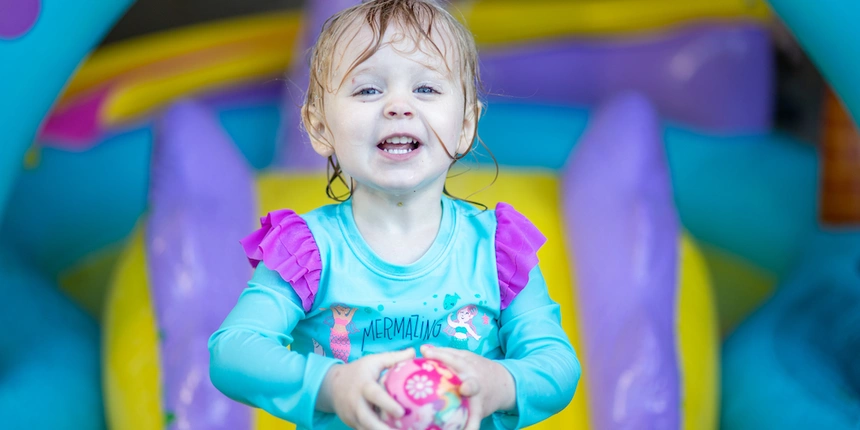 Loopy Lab Play Area
The Loopy Lab Play Area
is ranked with a soft intensity, meaning it's a great attraction for tiny tots! This interactive play area has no height restrictions and is a great way to get your small kiddos entertained without having to put them on some bigger and more intense rides. There are various toys to play with - plus, it's a great place for them to meet some new friends!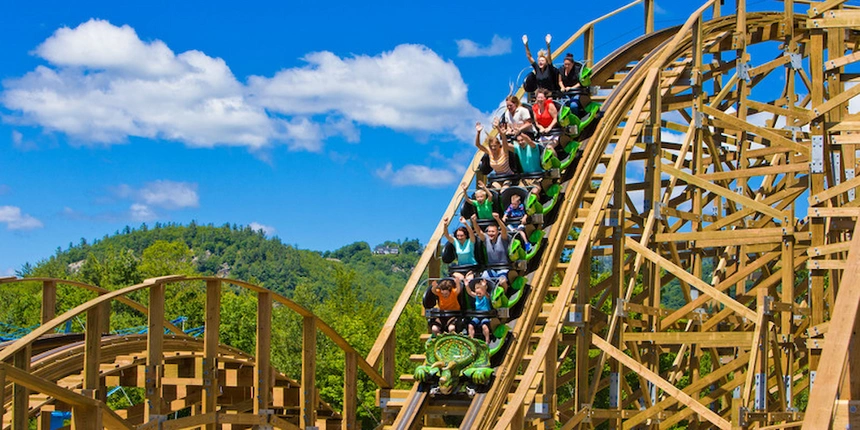 Photo of Roar-O-Saurus Coaster courtesy of Story Land's website.
Roar-O-Saurus Coaster
The
Roar-O-Saurus Coaster
is the only ride at Storyland that is ranked 'intense' - making it the prime choice for older thrill-seekers! Not only is this an awesome rollercoaster, but it's also the only wooden rollercoaster of its kind in New England! This is a great ride for older kids, teenagers, and adults! You must be at least 42" to ride.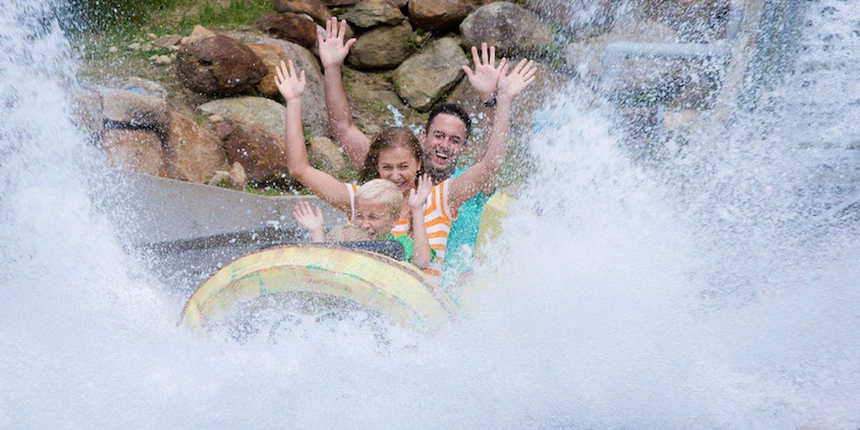 Bamboo Chutes
It's time to get splashed with this wet ride!
The Bamboo Chutes
ride is ranked moderately intense, making it a good choice for most kiddos--just maybe not the super little ones! Hop in the magical log and enjoy a water-filled journey as you travel to the top to experience a sudden drop. Be sure to be smiling or throw your hands in the air, because a picture will be taken as you're going down! All riders must be able to walk on their own and be 36" to ride.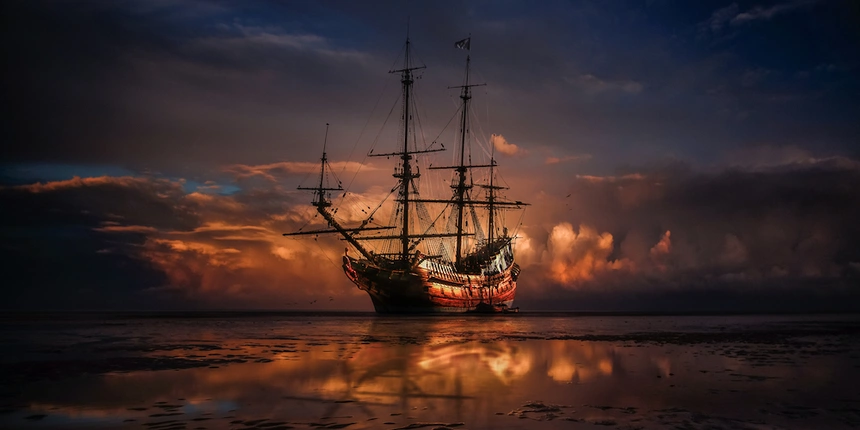 Set Sail with Peter Pan & Tinkerbell
An awesome part about Story Land is that you don't only get rides - there are shows and experiences too! Peter Pan and Tinkerbell have set out to train all the lost boys at Story Land to take over Captain Hook's ship! If you join this adventure, you'll learn all about what it means to be a pirate, learn super secret pirate code, and how to come out on top! Click
here
to set sail and read more about this show.
We hope this list gave you some ideas for the top things to do in the area. After you've spent your fun day away at Story Land, it's time to head back to your home base at the best family campground in New Hampshire - Jellystone Park™ Glen Ellis! In addition to Story Land's attractions, you can enjoy
15+ of our own attractions
included in your stay. After you rest up from your exciting day at the amusement park, you can relax at our Water Zone and swimming pools, soar high on our jumping pillows, or unwind with awesome arts & crafts. Don't let the family-fun stop at Story Land - make it a longer trip and choose Jellystone Park™ Glen Ellis as your next place to stay near Story Land, NH!