A new season means new possibilities to explore the surrounding area! The weather is getting colder and the aroma of pumpkin spice is back - hello, fall! Here at Jellystone Park™ Glen Ellis, we have an abundance of fall events and activities planned right at our New Hampshire campground, but there's also plenty of other events your family must try! Less than 15 minutes from our Camp-Resort, North Conway offers an array of fall activities that are great for families! What are you waiting for?! Grab your fall jacket and explore all of the fall events in North Conway!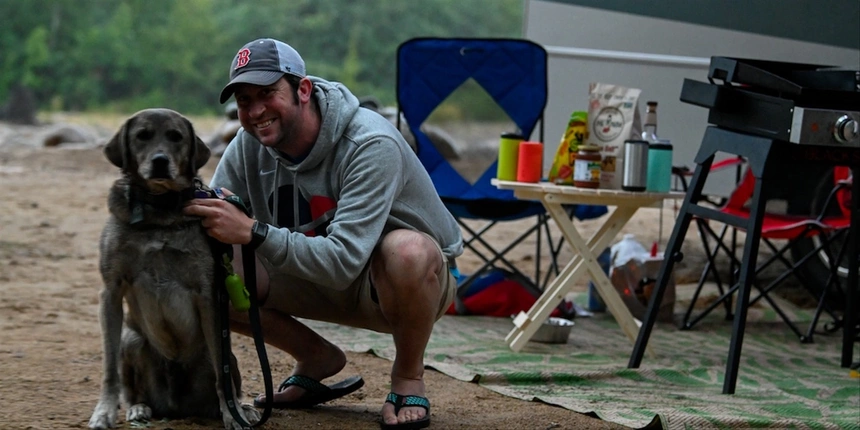 Bark in the Park: September 23, 2023
Looking for things to do in North Conway with your pet? Bark in the Park is a fun day for the entire family - dogs included! Mark your calendars for September 23rd and sign up for the Walk for the Animals. Sign up is completely free, and you can create your own fundraiser page to start raising money to help the humane society's furry friends! Plus, there will be prizes for hitting certain monetary goals - click here for all the information about this North Conway event and prizes.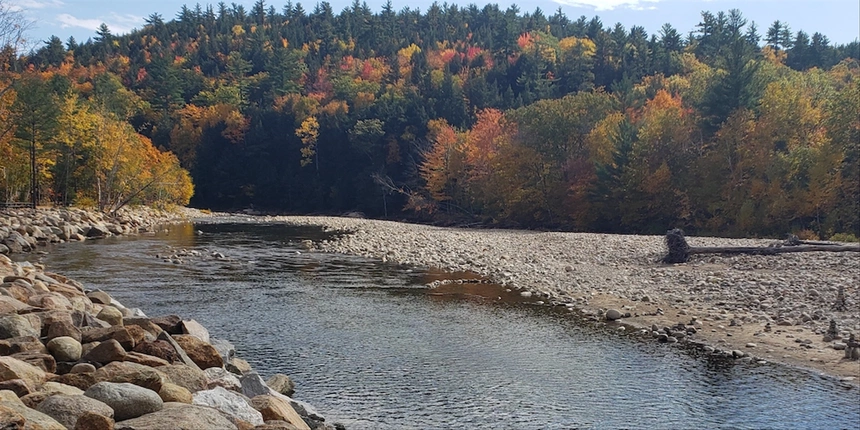 Settler's Green Fall Festival: September 30, 2023
Experience fall in the White Mountains with this family-friendly fall festival! Head over to Settlers Green Outlet Village in North Conway and enjoy activities like candy corn guessing, apples and cider, pumpkin carving, hay maze, and more fall crafts! The event runs from 10AM - 2PM, so stop by for some fall-tastic fun! Here are the details on the event.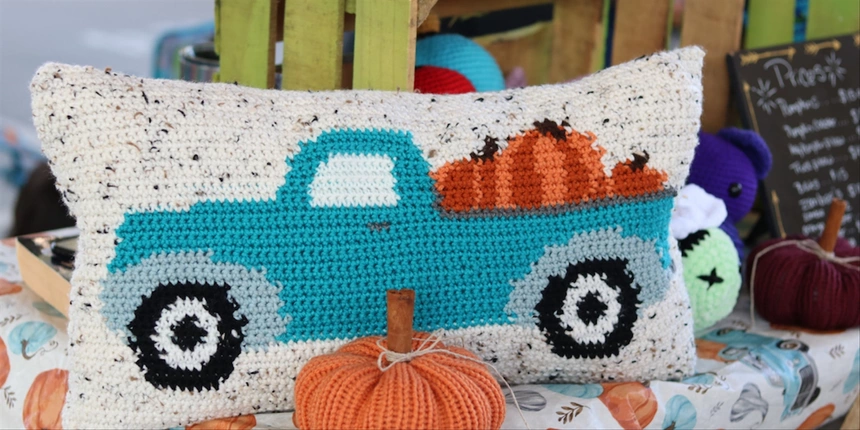 Mount Washington Valley Craft Fair: September 30, 2023
Set some time aside during your fall camping getaway and don't miss this fall arts & crafts fair! With 110 fabulous artisans and vendors displaying a wide array of handmade arts & crafts, this is a great thing to do in North Conway, and even offers free admission for families and friendly, leashed pets! This event is located at Schouler Park in North Conway! Click here for all the information you need to help you plan your visit to the craft fair.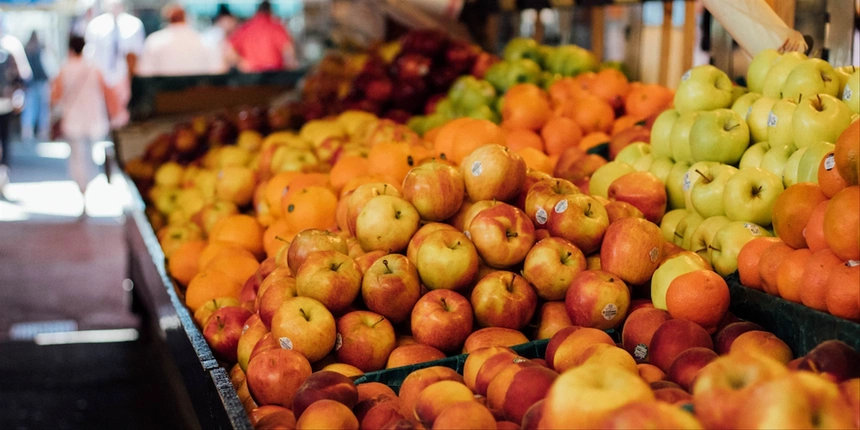 Mount Washington Valley Farmers' Market: October 3, 2023
If you're looking for a fall event in North Conway that will help you prepare for your camping getaway at our Camp-Resort, visit the Mount Washington Valley Farmers' Market on October 3rd, from 3-6 PM. Pick up some fresh, local produce and goodies to help you meal prep for your delicious fall camping meals. Visit their website here for information.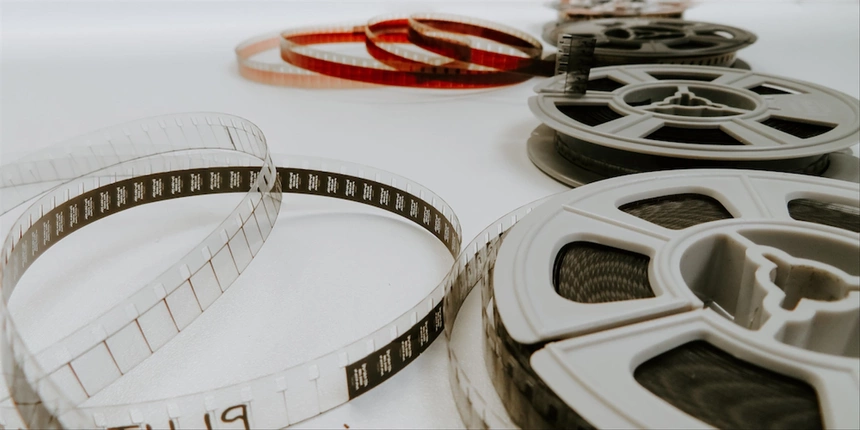 New Hampshire Film Festival: October 12-15, 2023
The annual New Hampshire Film Festival presents over 100 films for​ four days in October at over a dozen venues throughout New Hampshire. The festival showcases independent cinema from the New England region, the American nation, and the world. Every year, this festival receives about 700 film submissions and features many special events, discussions, workshops, and industry parties visited by leading directors, celebrity guests, and movie critics. After the event, there are at least eight after-parties where participants of the festival can mingle!
When you plan a stay at Jellystone Park™ Glen Ellis, there are always exciting activities and events in North Conway that the whole family will love! Plus, the fall activities in North Conway are a must-try - so be sure to book a fall camping trip to our New Hampshire camping resort to see all the events North Conway has to offer. You can browse availability or book your fall stay here.