Staying on-site at our Camp-Resort offers a wide variety of things to do, but have you thought about exploring Mount Washington, New Hampshire? From beautiful scenic views, to fun attractions, Mount Washington, NH offers a variety of things to do for all ages. Keep reading for our top 5 recommendations!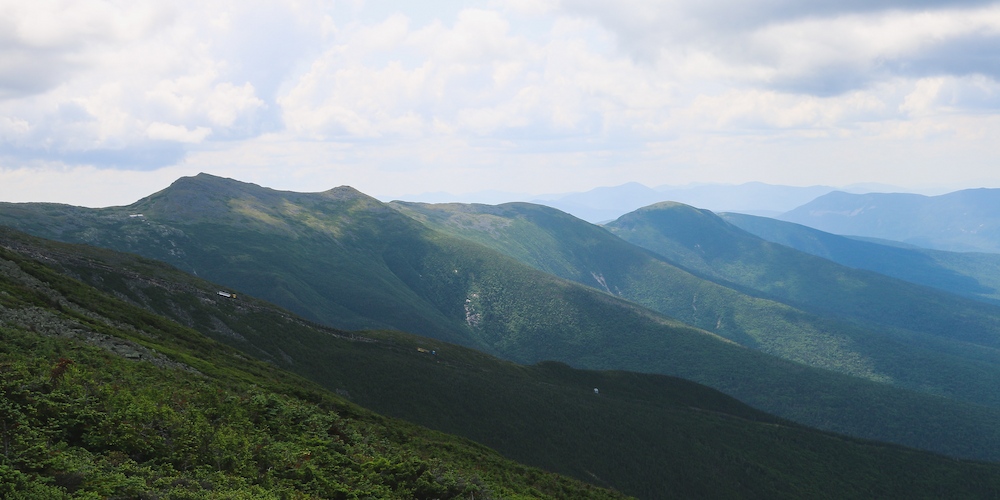 Mount Washington State Park
If you're looking to experience the highest peak in the Northeast, you must check out Mount Washington State Park. This attraction is less than an hour away from our Camp-Resort and offers beautiful scenic views. On a clear day, you can see as far as 130 miles - that includes cities like New York and Quebec! Rates are as low as $12/adult and $7/child. These can either be scheduled in advance or booked on-site when you arrive. If you're not afraid of heights, you need to check out Mt. Washington State Park!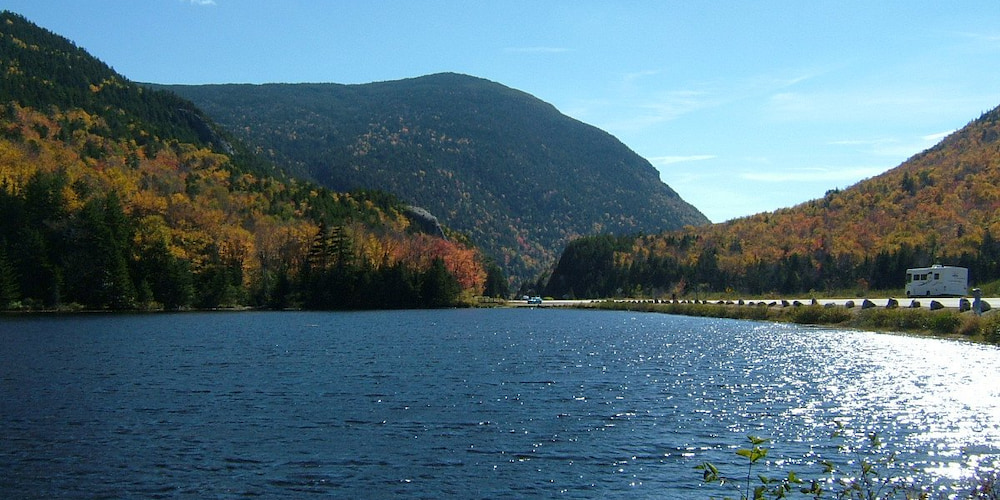 Mount Washington Valley
Make the most out of your day trip by visiting anywhere in Mount Washington Valley! "The Valley" consists of 25 smaller New Hampshire towns, so you can find the best place for you and your family to visit! You can explore places to eat, shop, and check out attractions, or the events schedule for any events or festivals coming up! Mount Washington Valley is only about 50 minutes from our Camp-Resort, so you can make a stop at any one of these attractions during your stay! Trying to figure out where you should visit? This website helps you navigate your visit to Mount Washington Valley by narrowing down your interests and pairing it with local cities! Plus, it's right alongside the White Mountains, so you'll be able to see gorgeous views everywhere you look.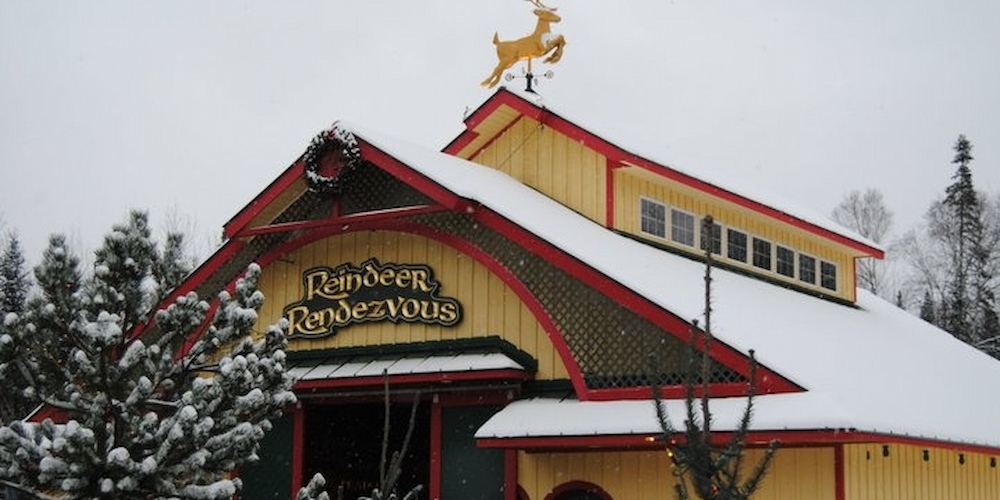 Santa's Village
Just over 45 minutes away from Jellystone Park™ Glen Ellis, NH lies Santa's Village. This amusement park is full of whimsy and laughter by combining a Christmas theme with the perfect summer destination attraction! There are dozens of attractions, rides, a water park, events, shops, and restaurants all cohesive with the Christmas theme. Rates start at $43/person, but this one-of-a-kind summertime Christmas experience is worth it. During your experience, you'll be full of Christmas cheer while enjoying the ourdoors, warm weather, and sun beating down on you!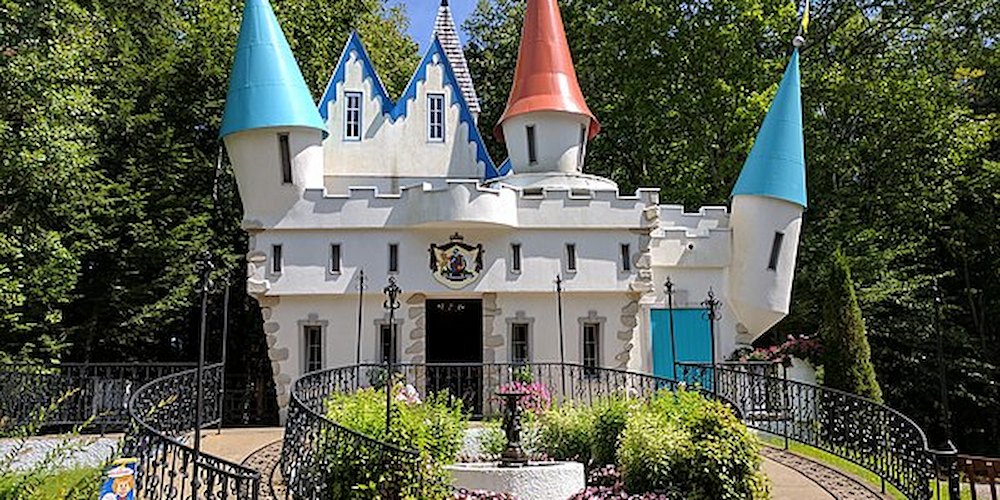 Story Land
If you're looking for another amusement park to visit during your stay, step inside the storybook at Story Land! This park has plenty of themed rides, attractions, and shows that transport you into story tropes such as pirates, princesses, dinosaurs, and more! Want to know the best part? Story Land is only 5 minutes away from our Camp-Resort - making it the perfect stop when visitng. Tickets start at $29.99 online, so be sure to order them here in advance to save on your visit!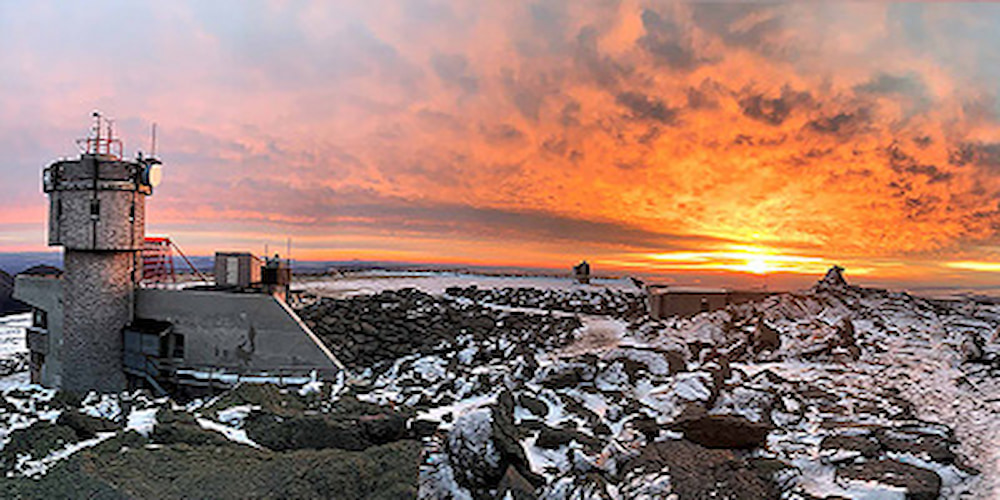 Mount Washington Observatory
Visit the Mount Washington Observatory & Weather Station and see what work is like 6,000+ feet in the air! You can check out a tour of the weather station to meet with scientists and learn how they predict the weather and create the forecast! There are even interactive weather instruments and experiences that are fun for kids to try, making it the perfect Mount Washington attraction. Plus, the Mount Washington Observatory is only 10 minutes away from our Camp-Resort, so you can make a quick stop on your way home from your camping trip.
As you can see, there are many things to do in Mount Washington, New Hampshire that the whole family will enjoy. Whether you're looking to learn about the the weather through guided tours, ride rollercoasters, or hike to the top of Mt. Washington, Mount Washington is the place to be. If you and your family are interested in additional experiences, check out this list for everything Mount Washington Valley, NH has to offer. Start planning your day trip to Mount Washington now!