Jellystone Park™ Glen Ellis is less than 15 minutes away from North Conway, NH - making it the perfect home base for your many family adventures! There are so many things to do in North Conway, NH that you'll never be bored during your camping trip! Keep reading for the top events of 2023 that you won't want to miss.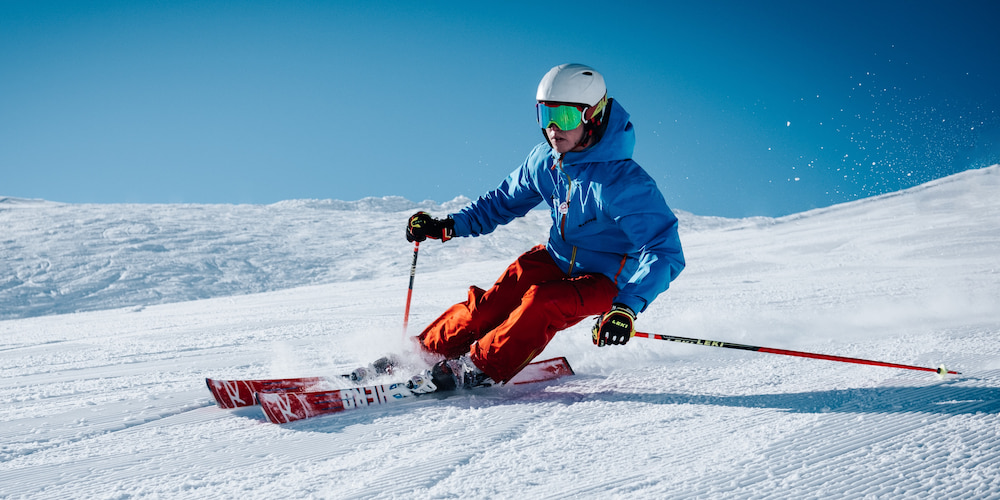 Bill Koch League Ski Club (January 22, 2023)
Children K-8 are welcome to achieve a New Year's Resolution of skiing when they join the Bill Koch League Ski Club! After this league, your kids will be skiing down a black diamond in no time! This is the perfect event in North Conway to start out the new year!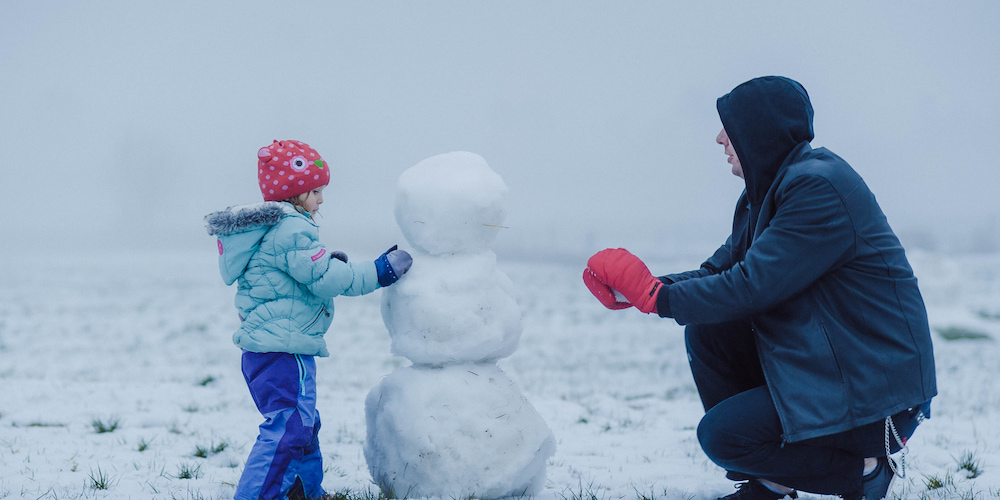 Snow Sculpting Competition (January 27-29, 2023)
Make sure you grab your mittens to bundle up and admire remarkable snow scultptures! Whether you want to watch the sculpting process or just show up when the sculptors are finished, you are welcome to show up any of the 3 days! There will be fun activties for children, so be sure to bring the whole family - find more info here.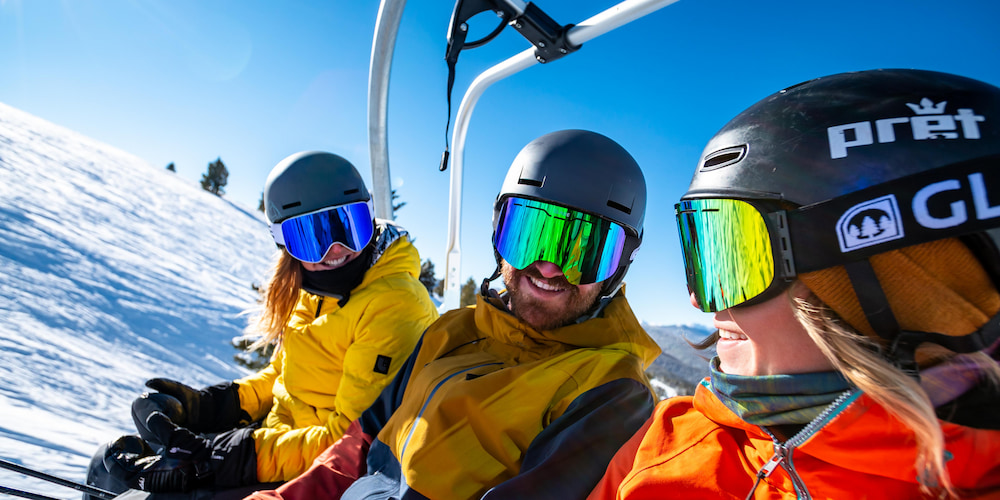 Mt. Washington Ski Festival (February 9-12, 2023)
If you're a family full of skiiers, you need to visit the 6th annual Mt. Washington Backcountry Ski Festival! The festival will teach you the tips and tricks to skiing the White Mountains like a pro! This is great for locals who typically ski in the area. Check out a ski tour, grab a bite to eat, and dance with friends at this lively long-weekend festival near North Conway!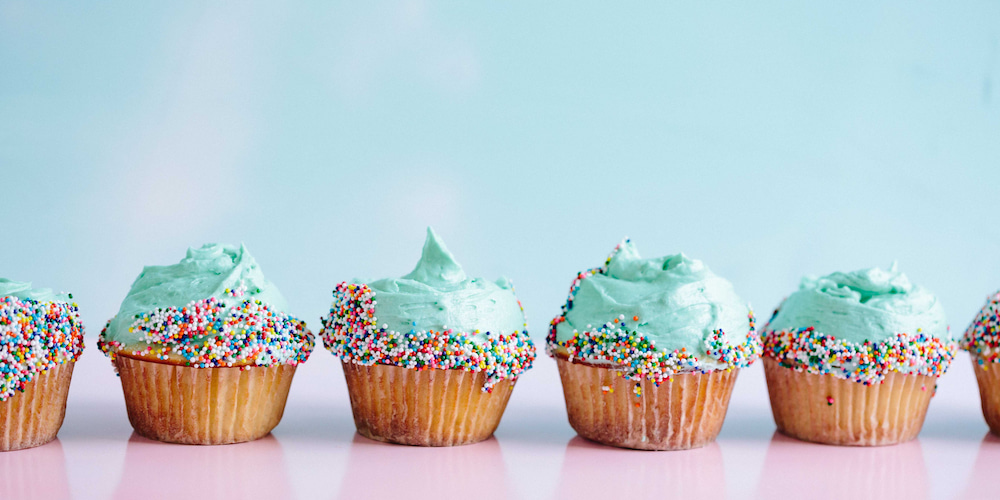 11th Annual Cupcake Battle (February 26, 2023)
If there's one thing that everyone will love on this list, it's definitely tasting a lot of different cupcake flavors! Participate in this fundraiser at the North Conway Community Center by purchasing a ticket to sample one cupcake per baker. At the end of the competition, you will be able to vote for your favorite cupcake in each category. Come with a big appetite - this is going to be sweet! Find more information here.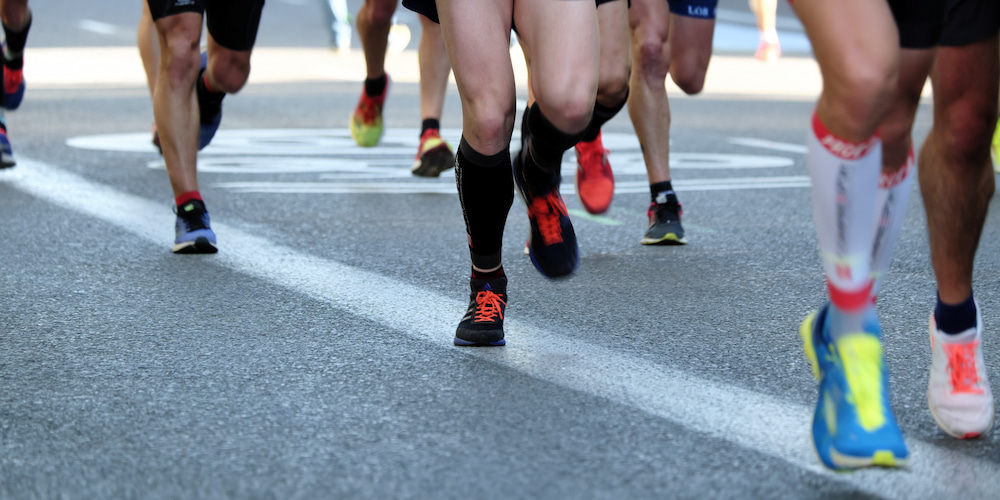 Breakfast Fun Run (April 2, 2023)
Get your family together on a Sunday morning and participate in a Breakfast Fun Run! Everyone can participate whether you're walking leisurely, running steadily, or competing in the run. You can come with a potluck breakfast dish or come empty handed - either way you can enjoy a post-run meal and chat with new friends!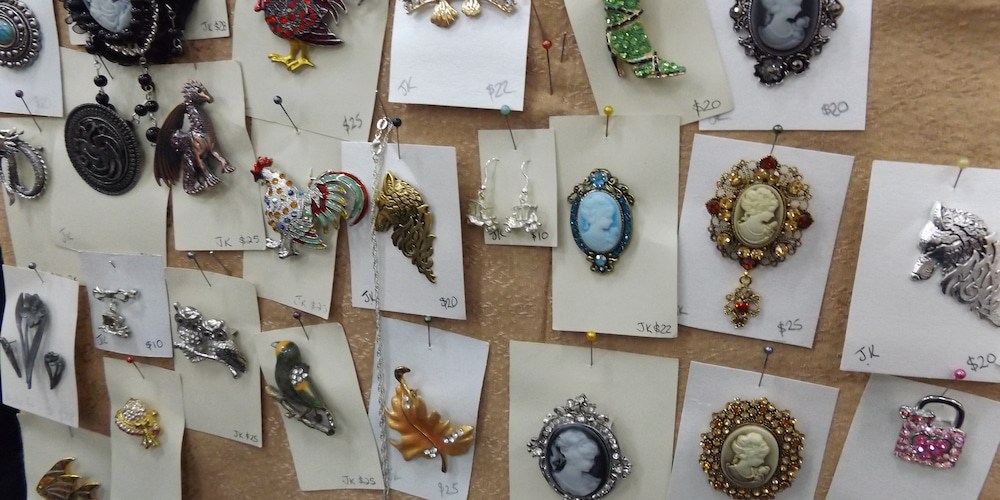 Memorial Day Weekend Craft Fair (May 27-28, 2023)
Stop by Schouler Park to see over 100 exhibitors displaying all sorts of arts and crafts! From apparel to jewelry to pottery, there is going to be something for everyone at this show! Plus, enjoy live entertainment while you browse all that the fair has to offer. Find information about the craft fair here.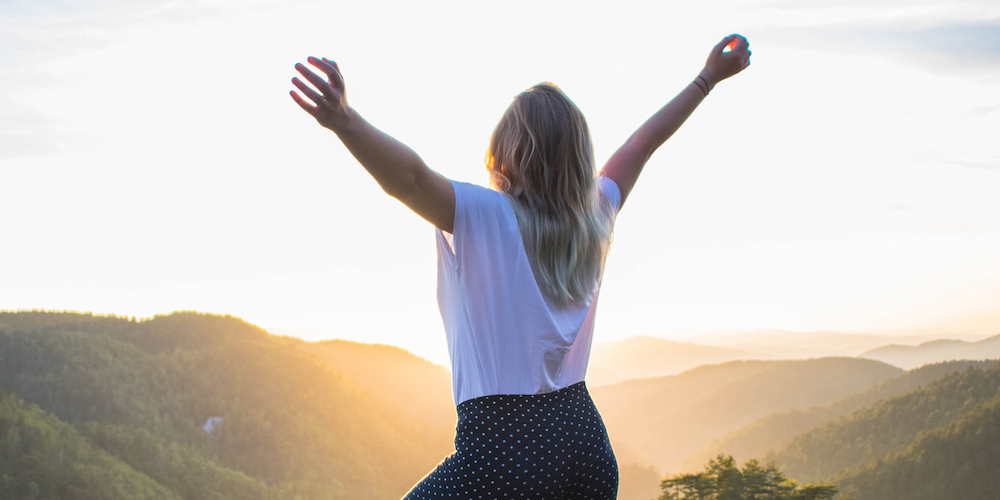 White Mountains Outdoor Health & Wellness Fest (June 10, 2023)
If you're an outdoor enthusiast, this event is for you! Get together outdoors and connect with nature and a great group of people! Share your tips and tricks for health and wellness and hear what others have to say. Who knows, maybe you'll learn something to incorporate in your day to day life to improve your overall well-being!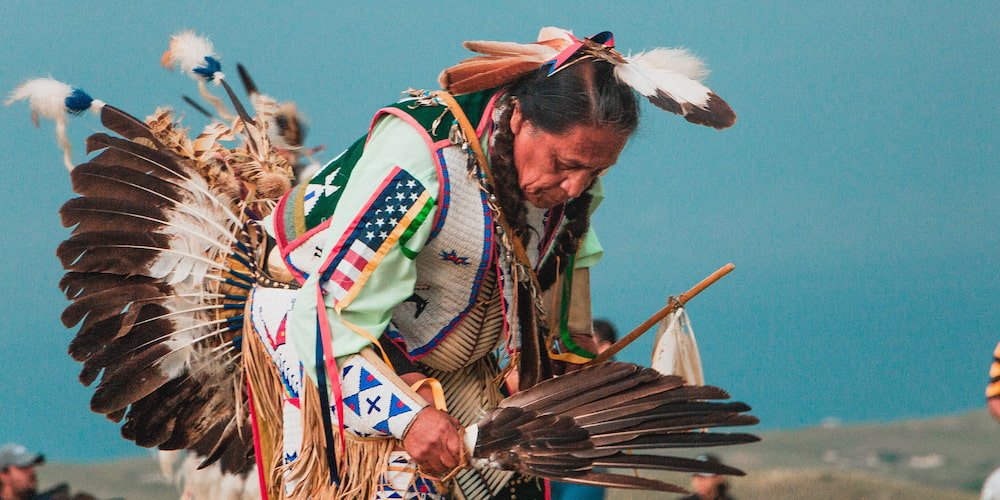 Saco River Pow Wow (August 5-6, 2023)
Celebrate the NH Intertribal Native American Council's culture and traditions by attending the Saco River Pow Wow! This gathering will feature traditional drum music and dancers as well as food, vendors, and raffles to win prizes!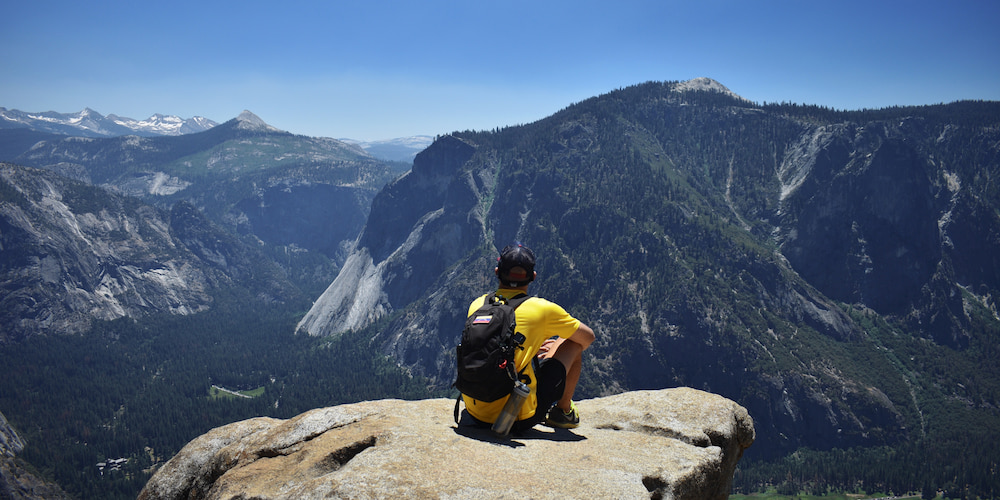 Cranmore Mountain Race (October 14, 2023)
Join the challenging uphill battle of the Cranmore Mountain Race! This mountain climb is best for teenagers and adults, so bring your older kiddos with you for the trek! The race will consist of two laps up and down the mountain - 6 miles total! Click here if you're up for the challenge.
No matter what time of year you plan your camping trip at Jellystone Park™ Glen Ellis, there's no doubt that there will be many things to do near North Conway, NH during your stay. We hope you make it to multiple events this year, and remember to post about your camping memories with the hastag #glenellisjellystone. If you're ready to book your stay or browse availability, you can book online here.